PERSONALISE
Dedicated to all of those who require " sur mesure ", here is finally the opportunity to make your one-of-a-kind.
Depending of your needs and budget, we help you creating your unique piece based on your influences and emotions.
Your jewel talks for you and becomes a true messenger of a part of your life.
Inherited Jewelry Service
Custom designed Service
Michael & Ulla:
" In search of a fine jeweler to take on the transformation of a beautiful rough opal stone, into a magic piece of jewelry, we gratefully chose Sandrine Munoz and Pieces Uniques for the job. Sandrine and her French team designed a unique black opal pendant with shimmering green colours that magically takes you from ancient Australian Coober Pedy to a dark northern aurora borealis sky with a touch of diamonds stars. Thank you Sandrine. "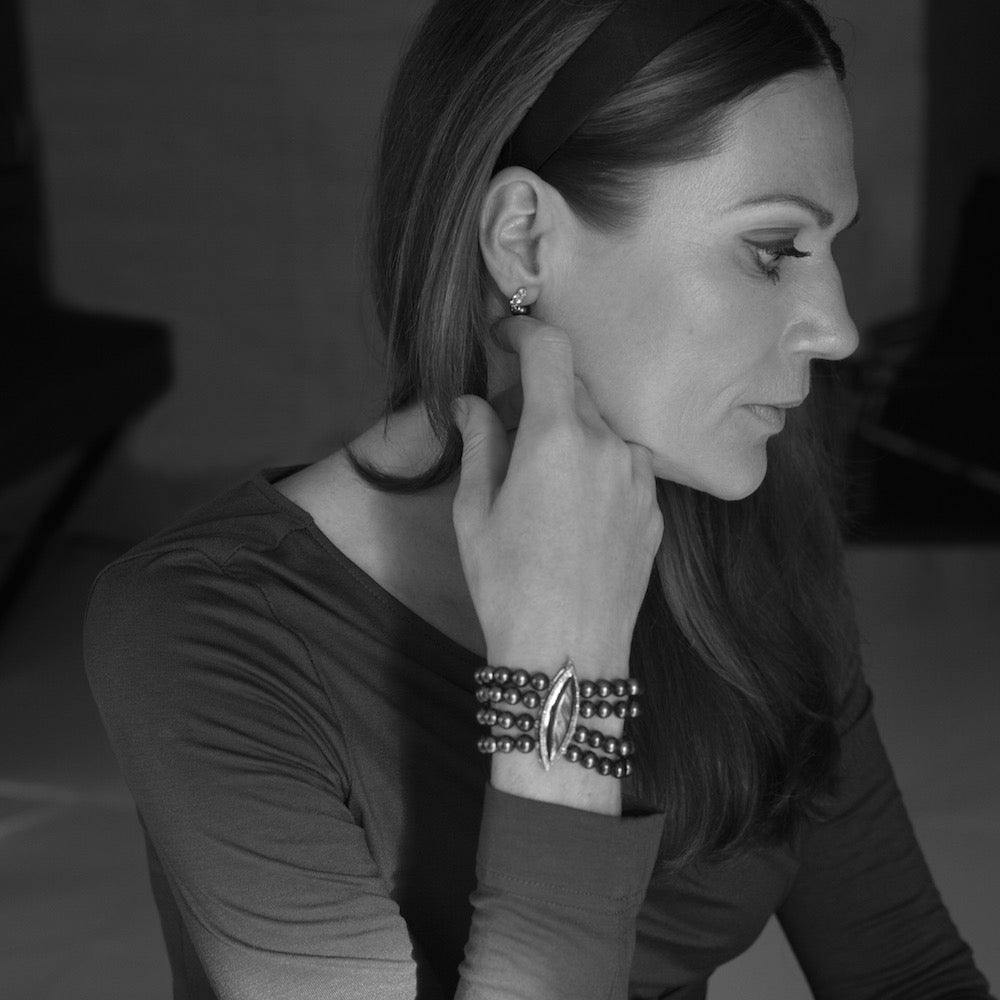 Kristin Sandaa Møller:
" Pièces Uniques lager de mest vidunderlig og vakre smykker som løfter deg til himmels. De er så vakre, sobre og elegante- laget med kjælighet og fantastik kvalitet. "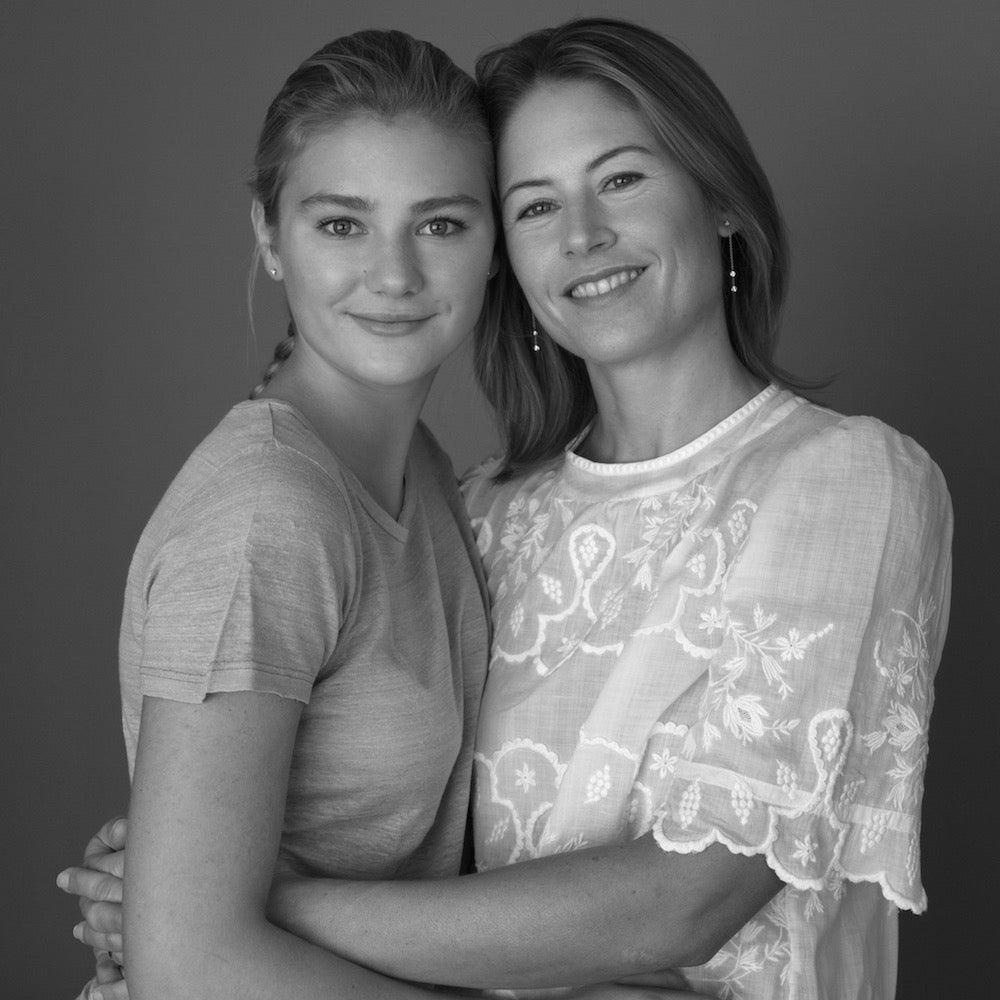 Ebbeline & Julia:
" Pièces Uniques transformed an old inhereted piece of jewelry into a set of diamond studs and a necklace, which I gave to my daughter for her confirmation. It was a beautiful way of giving something that I inhereted from my grandmother, on to my daughter, but with a younger and more versatile look. Sandrine also made a set of beautiful and modern earings for me, that can be worn as classical studs, or put together for a more formal purpose. I am so pleased with the process and the result. Sandrine is so professional, with a real sense of beauty and style. My daughter and I will be wearing our pieces lovingly, and pasing them on for generations. "
Please contact us for furthers informations
boutique@piecesuniques.no